Meme Review, the second - Announcing my retirement
post by
--alex--
· 2021-12-02T14:08:17.773Z ·
EA
·
GW
·
None comments
With 344 points [? · GW], Aaron Gertler's Announcing my retirement [EA · GW] qualifies for:
Meme Review, the second*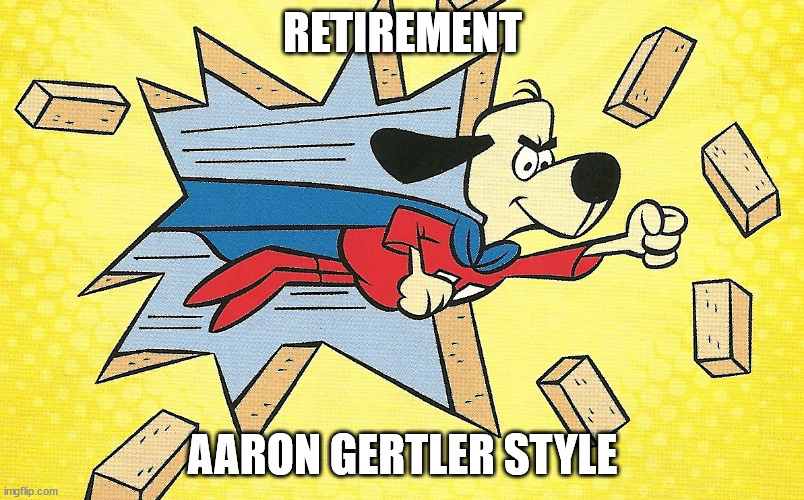 *Meme Review follows different rules than Effective Altruism: The First Decade (Forum Review) [EA · GW]. The world is confusing and complex; as is Meme Review. If you are fixated on simplicity, maybe there are some lessons in Meme Review, the first - My mistakes on the path to impact [EA · GW]
None comments
Comments sorted by top scores.