Open Thread: January — March 2023
post by
Lizka
· 2023-01-09T11:13:15.118Z ·
EA
·
GW
·
91 comments
Contents

  If you're new to the EA Forum:
  Everyone: 
  Other Forum resources
None
92 comments

Welcome!
If you're new [EA · GW] to the EA Forum:
Consider using this thread to introduce yourself!
You could talk about how you found effective altruism, what causes you work on and care about, or personal details that aren't EA-related at all.
Everyone:
If you have something to share that doesn't feel like a full post, add it here! (You can also create a Shortform post [? · GW].)
You can also ask questions about anything that confuses you (and you can answer them, or discuss the answers).
For inspiration, you can see the last open thread here [EA · GW].
---
Other Forum resources
🛠️ Forum User Manual [EA · GW]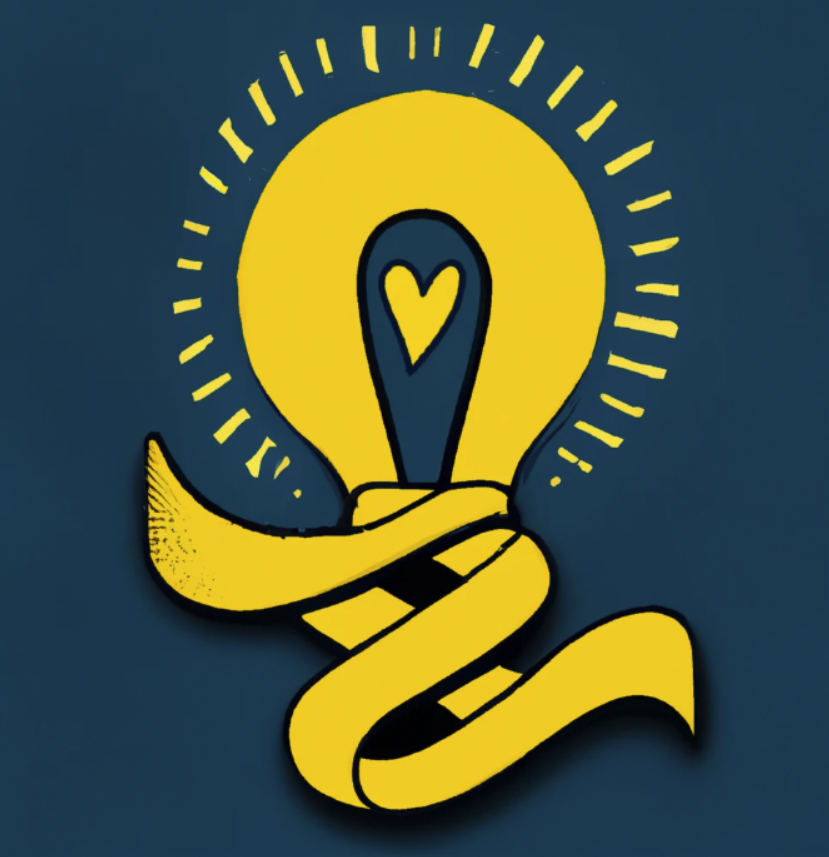 91 comments
Comments sorted by top scores.