Compilation of 32 new(ish) 80,000 Hours research pieces for the effective altruist community
post by
80000_Hours
· 2018-04-06T01:06:26.514Z · score: 5 (9 votes) ·
EA
·
GW
·
Legacy
·
6 comments
Here is a list of new 80,000 Hours content since we wrote our previous update for this forum last September, in chronological order.
Note that a lot of our new ideas now come out through our podcast - you can subscribe by searching for 80,000 Hours in any podcasting app.
Another way to stay up to date is to join our newsletter (just double check it's reaching your inbox and not getting stuck in your 'promotions' folder).
We used to break out articles that were aimed at the EA community from those which weren't, but at this point there isn't enough of the latter to bother dividing them.
Enjoy! 
- The 80,000 Hours team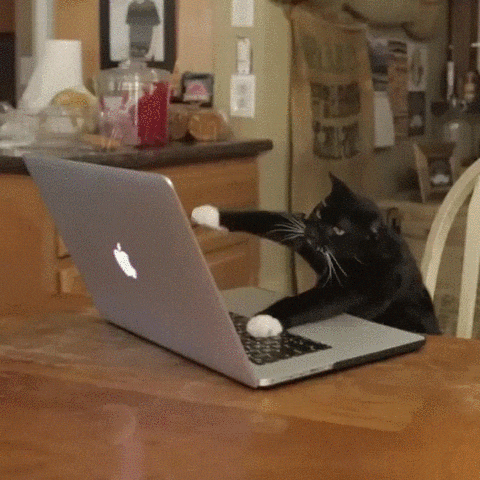 P.S. Here's the first in the series from last June.
6 comments
Comments sorted by top scores.
comment by
Jan_Kulveit
·
2018-04-06T08:08:42.591Z
· score: 8 (10 votes) ·
EA
(
p
) ·
GW
(
p
)
I like the content.
But a small terminology note: I'm not sure it is a good practice to call it research pieces (and 80k hours is one of the norm-setting organization in EA)
A big portion of the pieces is podcasts, "recorded conversations between smart people". This is useful in many ways, but is it research?
In general, it seems to me ... "research" is high prestige in EA movement. Which creates an incentive to label things as research. So many important things are labelled research.
So it shouldn't surprise anyone there is e.g. shortage of operations people
comment by
80000_Hours
·
2018-04-06T09:57:22.695Z
· score: 0 (0 votes) ·
EA
(
p
) ·
GW
(
p
)
Fair point. I thought about calling them articles... but they're definitely not all articles. Thought about calling them 'content releases' but that felt like corporate vagueness.
I should have gone with something nobody could dispute: 32 new(ish) universal resource locators. ;) - RW
comment by
Alex_Barry
·
2018-04-08T17:03:53.117Z
· score: 0 (0 votes) ·
EA
(
p
) ·
GW
(
p
)
The links to 2, 4, 6 and 15 seem broken on the 80K end, I just get 'page not found' for each.
Link 30 also does not work, but that is just because it starts with an unnecessary "effective-altruism.com/" before the youtube link.
I checked and everything else seems to work.
comment by
80000_Hours
·
2018-04-08T18:10:28.813Z
· score: 1 (1 votes) ·
EA
(
p
) ·
GW
(
p
)
Hi Alex thanks I fixed 30. 2,4,6 and 15 are working for me - can you email over a screenshot of the error you're getting?